About Bellmore.LI
The purpose of the Bellmore website is to help the residents and businesses of the community.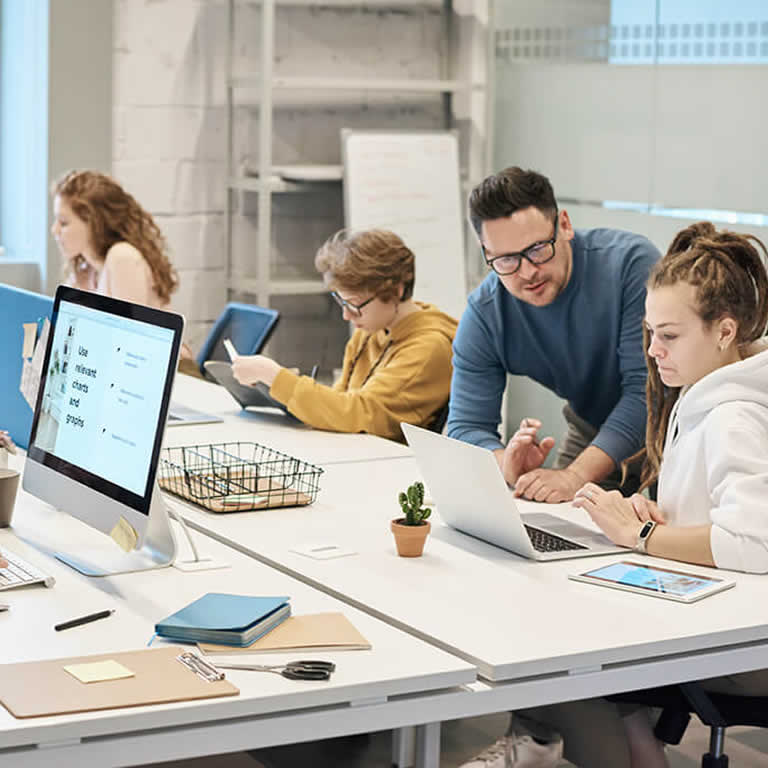 Some of the ways we serve the community:
Links to community organizations
Community updates via Facebook
Quick access to weather and tide tables
A special note to Bellmore organizations:
If you're not listed under the "Community" menu, please let us know! While you're at it, please tell us if there's anything else we can do to support the community.
A special note to Bellmore businesses:
Every business needs a website and there are many advantages to using a local company (such as Dot LI, the folks that brought you Bellmore.LI). So contact us even if you just have questions about what a website can do for you.
Apply for your Bellmore Email
To sign up for your free Bellmore.LI email account, just fill out the form below.
Frequently Asked Questions (FAQs)
Contact Us
Stay in touch!